On-Going Project and Updates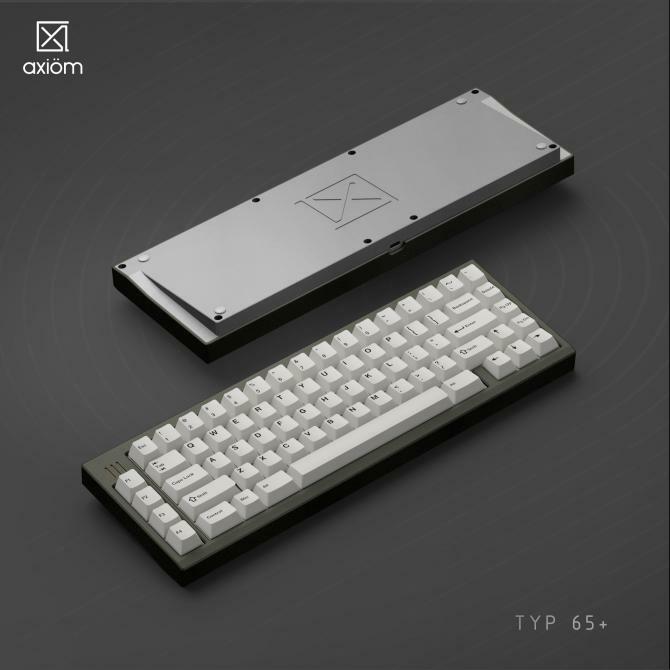 TYP 65+ Groupbuy Status
TYP65+ groupbuy status update. This groupbuy has ended previously, please refer to the information page for more details regarding to this groupbuy.
Read more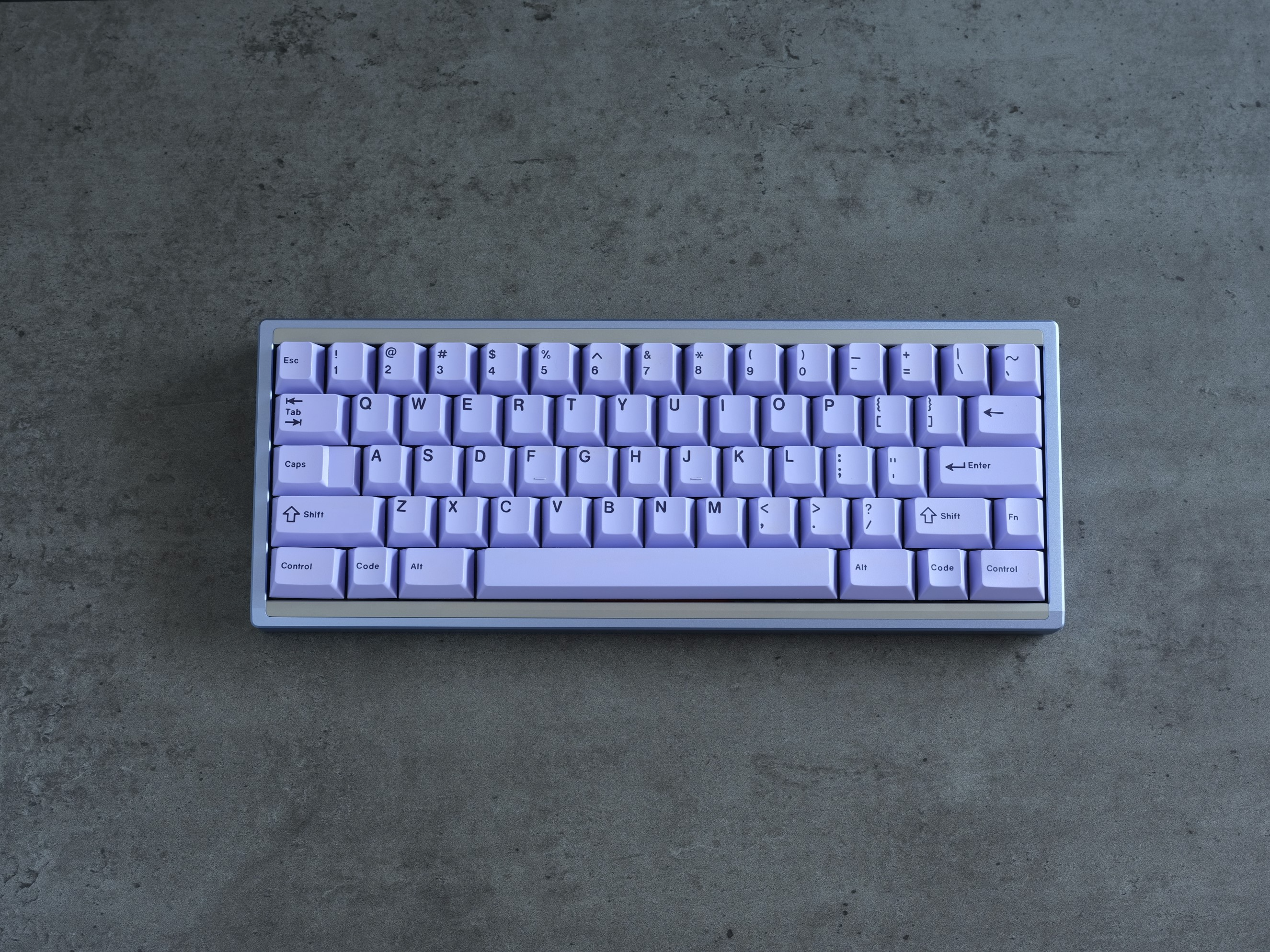 TYP 60 Development Status
TYP 60 development status. This will be sold as in-stock later in Q4 2022 (tentative). More information will be made available in late June.
Read more